Flåmsdalen Valley
Flåmsdalen Valley
Hike the beautiful Flåm Valley with a private guide!
Practical information
20 km. Mostly downhill on the old Navvy Road
On request from May - October (depending on snow conditions).
You'll need sturdy walking shoes/trainers and clothes suited for the outdoors, rain attire if needed. Bring a water bottle.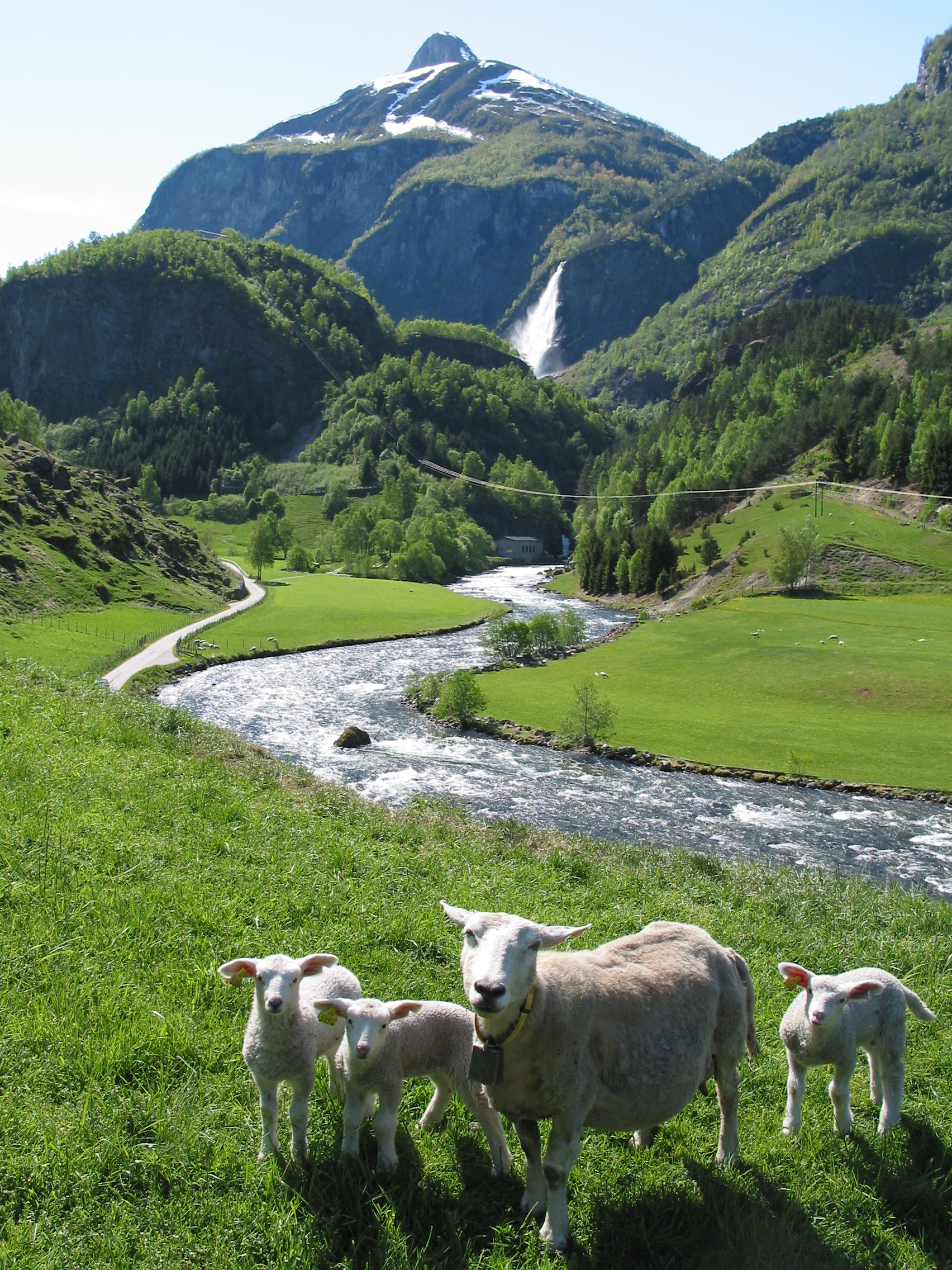 This private guided tour begins in Flåm. The famous Flåm Railway takes you the 20 km up through the Flåm Valley, from sea level to 867m above. The hike starts atMyrdal and can enjoy the views and the numerous waterfalls as you follow the river back down the valley. Enjoy a personal guided experience, packed with history, stories and local knowledge! Make a stop at Rallarrosa goat-farm (open from mid-June to mid Sept). Here you can taste delicious local produce from the milk-maids and meet the goats.
INCLUDED:
- The famous Flåm Railway
- Private guide
- Hiking the Flåm Valley
- Meet the goats in Kårdalen (June 15th- September 15th)

DURATION: 6-8 hours (incl.1-hour train).


PRICE: From NOK 5140
Maximum 8 guests.
(Lunch/snacks at additional cost on location via pre-booking)
Options:
The tour can be made shorter by taking the train back from Berekvam to Flåm or starting the hike at a lower point (Vatnahalsen or Blomheller).